Mini Software Updates.
BMW / Mini release software updates periodically to rectify previous bugs or improve functionality.
As these vehicle's age any software faults become apparent and are released in the way of a 'flash' update. Flash software updates completely rewrite a control units operating data (OS), much like when manufactures of mobile telephones or tablet computers release an update. There is however a difference in the update process.
To update any software within your Mini it needs to be connected to a stable 14v power source and a dealer / Autologic tool. These updates vary in time from 10 minutes to 4 hours depending on file sizes.
In general older Mini's (R50 etc) have only one updatable control unit on a manual car (DME / DDE – main engine control unit ECU) or 2 control units on a Automatic (CVT gearbox control unit).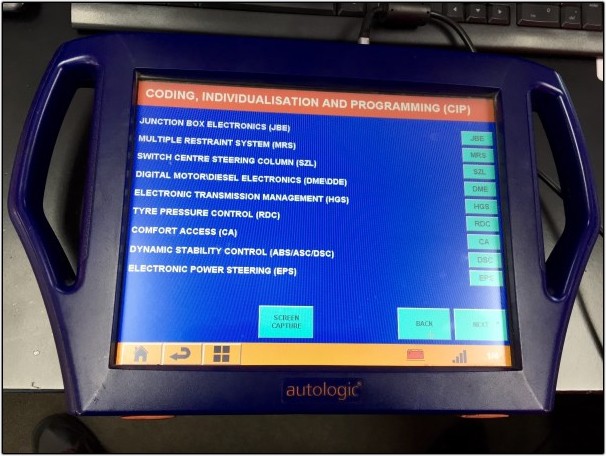 Newer R56 generation and onwards Mini's are far more versatile in the way of updates as almost every control unit fitted to the vehicle is updatable (this sometimes can be upto 20).
We charge a flat rate of £66.50 + VAT per individual update.