Fitting Used DME / DDE Control Units With ISN Change
Fitting Used DME / DDE Control Units
As a rule a used DME / DDE control unit cannot be used as the chassis number and immobiliser codes (ISN) are write once. These values have been designed not to be modified thus insuring you buy a brand new control unit direct from BMW.
We now can provide the un-providable and offer a chassis / ISN number change for all 'E-Series' vehicles. This service will allow a used control unit to be fitted, coded and used (it is important to make sure the control unit fitted is either the same part number or within BMW's supersessions to ensure compatibility). More importantly we will check and install the correct flash if a variant is used (ie. The part number for a control unit is the same on a 318i and a 320i, we will ensure the correct engine software is installed).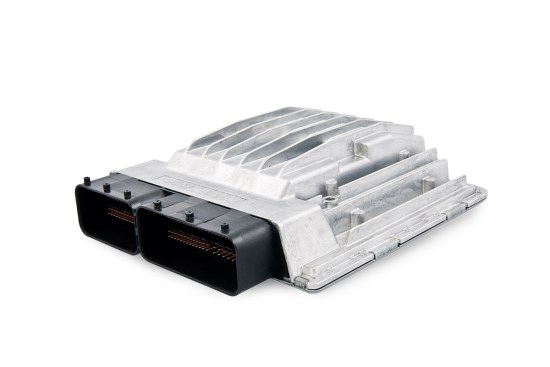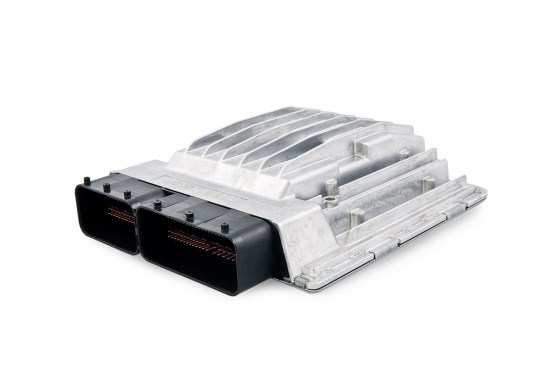 Models that can benefit from this service are E90, E91, E92, E93, E81, E82, E87, E88, E60, E61, E63, E64. Also the whole F-Series & most of the G-Series platform.
We would require the faulty removed ECU and the compatible donor replacement for 1 working day to complete. The cost of this service is £150.00 + VAT.
For more information, please give one of our team a call on 0118 958 3481.