BMW Steering Rack Knock Fix
We can now repair these steering racks fitted to all BMW F20 (1 & 2-series) and F30 (3 & 4-series) vehicles.
The symptom: A metallic 'clunk' or 'knock' from the right hand side of the car when going over potholes, uneven road surfaces or sunken drain covers.
Over the years we have seen so many different repair attempts from various companies claiming that they have rectified this notorious issue. We have seen revised bolts, people fitting refurbished or used steering racks, only to have the same annoying clunk still present or return soon after.
This issue affects the below BMW models:
BMW 1 Series F20, F21.
BMW 2 Series F22, F23.
BMW 3 Series F30, F31, F34.
BMW 4 Series F32, F33, F36.
BMW X3 F25.
The issue is caused by excessive movement between the internal gear components of the steering rack and the electric power steering motor. Previously, the only way to repair this issue was to fit a brand new replacement BMW steering rack which used to be around £2200 fitted and setup.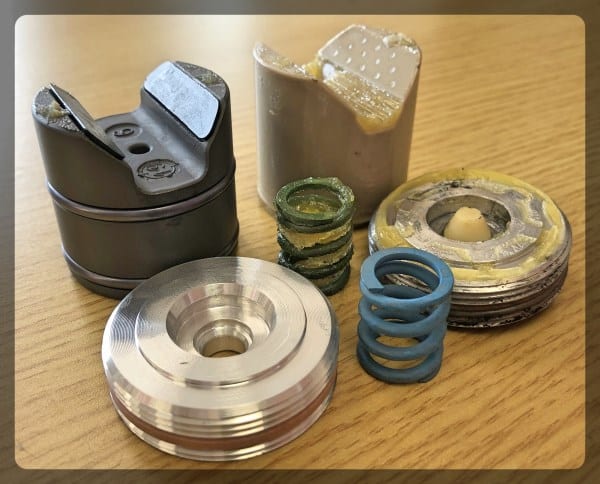 We use all genuine BMW parts to repair your current steering rack, the cost of repair is £299 inc VAT. This is a huge saving working out at around 13.5% of a complete steering rack replacement. Our repair isn't temporary, the repair parts are revised and updated (they are different to the parts that were once fitted at the factory).
To date, this repair it has fixed 100% of vehicles with this dreaded 'knock'. All of the required repair parts are kept in stock so you don't have to put up with this issue anymore.
If you have any questions or would like to get booked in, please give one of our friendly team a call on 0118 958 3481 and they will be happy to help.