This is a service that we frequently offer both directly to our retail customers and to other trade repairing garages.
We require the old faulty DDE control unit and a replacement used donor unit (with matching part numbers). In most cases we can clone the DDE without opening the control unit, some of the older control units require the ECU cover to be removed to access the internal boot pins. Either way, the outcome of a cloned unit is the same.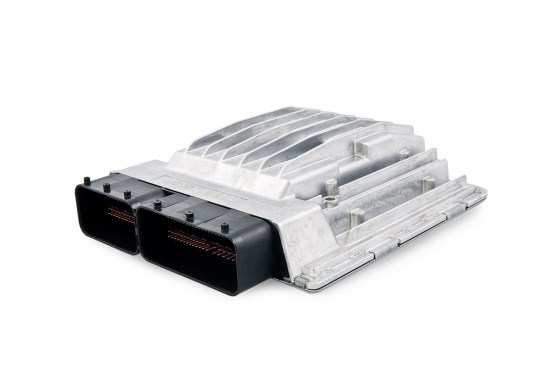 We use various methods to clone these BMW DDE control modules depending on their age. Examples of these processes are:
Boot mode (removal of the control unit's cover is required to access the boot pins of the control unit).
Factory mode – This is by far the cleanest way to clone a replacement as it does not involve any cover removal.
EEPROM transfer – physical removal and transfer of the old EEPROM to the new donor.
EEPROM clone and repair – Sometimes the chip can be damaged or only partially readable – we would supply a replacement new EEPROM.
Total loss of all data from the original DDE – this happens when the old unit is irreparably damaged, lost, stolen or a failed flash – We can reconstruct all of the required data and create a new DDE to align with the vehicle.
We read off all the the critical original DDE data and transfer this information to the donor control unit. Examples of the data transferred:
VIN number.
ISN number (Immobiliser data).
Internal flash data.
Coding data.
Injector coding.
We pride ourselves on being able to complete on a service that we offer. If it is possible, we can do it.
Please speak to a member of our team for what process is required for your particular vehicle and pricing details. This services starts at £150 inc VAT.