BMW i Electric Software Updates
BMW release software updates periodically to rectify previous bugs or improve functionality.
As these vehicle's age any software faults become apparent and are released in the way of a 'flash' update. Flash software updates completely rewrite a control units operating data (OS), much like when manufactures of mobile telephones or tablet computers release an update. There is however a difference in the update process.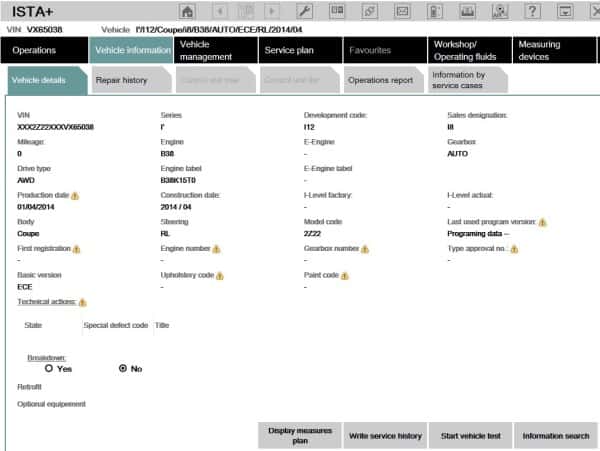 These software updates cannot be performed by the end user. To update the software within your vehicle it needs to be connected to a stable 14v power source and a genuine BMW tool to update. These updates vary in time from 10 minutes to 4 hours depending on file sizes.
The cost of a complete BMW i electric vehicle software update service is £91.67 + VAT (this service completly updates all modules in the vehicle to the latest BMW software version).