BMW F80 M3 & F82 M4 GTS DCT Gearbox Software Flash
The BMW M4 GTS is the most performance oriented vehicle that BMW currently have in their range. The BMW engineers invested further time and development into the DCT gearbox to produce the most precise DCT gearbox in BMW production.
The gearbox and internals are actually shared with the standard DCT M3 & M4, the only change made to the gearbox was software.
We can now flash the GTS software onto your standard DCT M3 or M4 giving you not only the latest version but the improved gearbox performance of the GTS.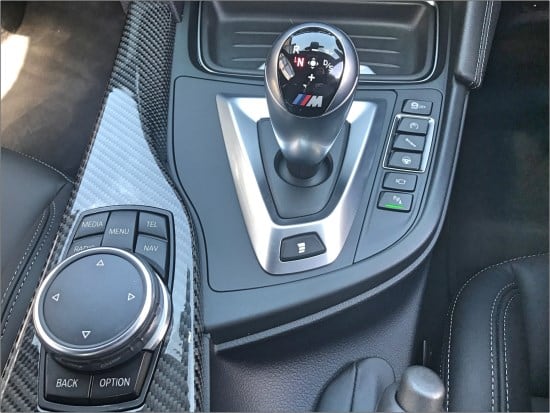 Our process: Your vehicle will be completely updated to the latest BMW software version (every module in the vehicle, this is a complete vehicle software update), then the latest GTS gearbox file will be flashed to the gearbox. Performing the upgrade this way ensures complete compatibility as the vehicle will be flashed to the correct i-level.
We can provide GTS rear diff, steering and EDC (CS spec) coding at no additional cost if requested.
The cost of this service is £166.67 + VAT – (£200.00 inc VAT).