BMW removal coding for Recaro Seats
Replacing seats in a vehicle for Recaro's? Obviously Recaro's do not have side airbags built into seats, seat occupancy sensors, seat belt tensioners etc. We can recode the vehicle to disable the removed channels, this will allow the rest of the system to operate correctly and deploy in the event of an accident and extinguish the airbag light.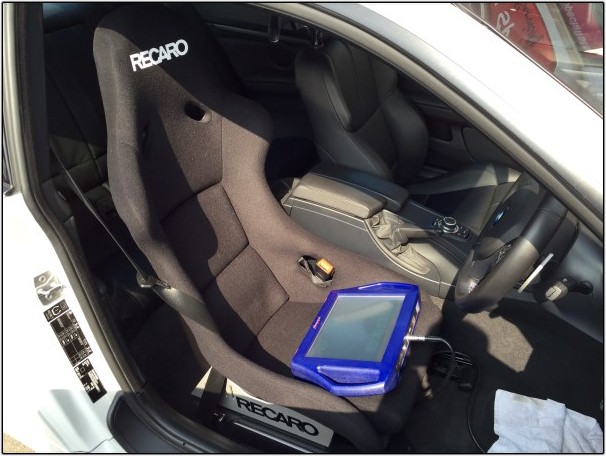 Our removal coding for your vehicle is charged at £83.00 + VAT (individually), this service carries it's own fee and cannot be combined with any of our other coding services.