BMW F30 / F80 Heated Steering Wheel Retrofit
Although all of the required parts are available from BMW's parts department to retrofit this option, the required retrofit coding is not. Neither BMW or Autologic will release any information to retrofit this lovely upgrade as it is not classed as a 'Approved BMW Retrofit'. Only a factory option of SA248.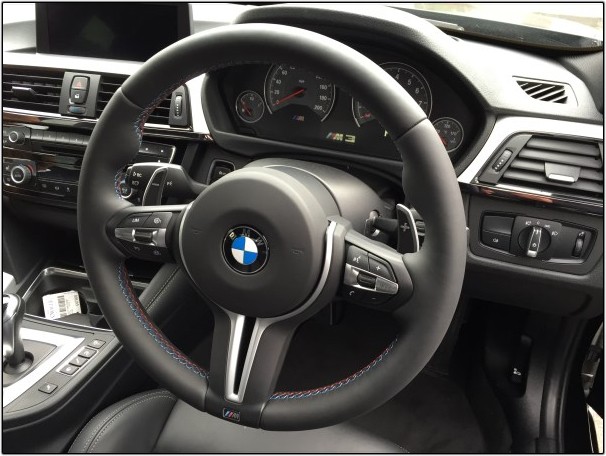 Here we have our own F80 M3 fitted with BMW's own heated steering wheel (option 248) retrofitted, coded and working.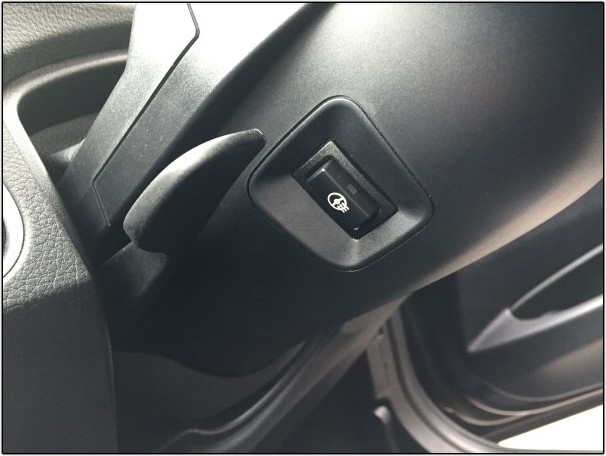 Obviously this upgrade requires additional hardware.