BMW stop-start technology.
The later generation of BMW's contain a new feature automatically starting and stopping the engine off the engine whenever it is not needed ie traffic jams etc in an attempt to reduce fuel consumption.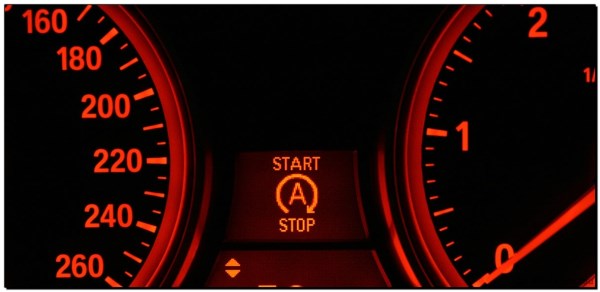 The stop-start system will not restart the engine if driver's seat belt is undone or if the door / bonnet is open.
BMW kindly provided a button to switch off this function.
Alot of owners who have these later vehicles find the stop-start function a nuisance and pressing the 'off' button every time they enter the vehicle. We can now code out the stop-start function from your vehicle at a cost of £66.50 + VAT, this means you will no longer have to press the 'off' button every time you enter your vehicle.